Is Your Septic System Oklahoma DEQ compliant?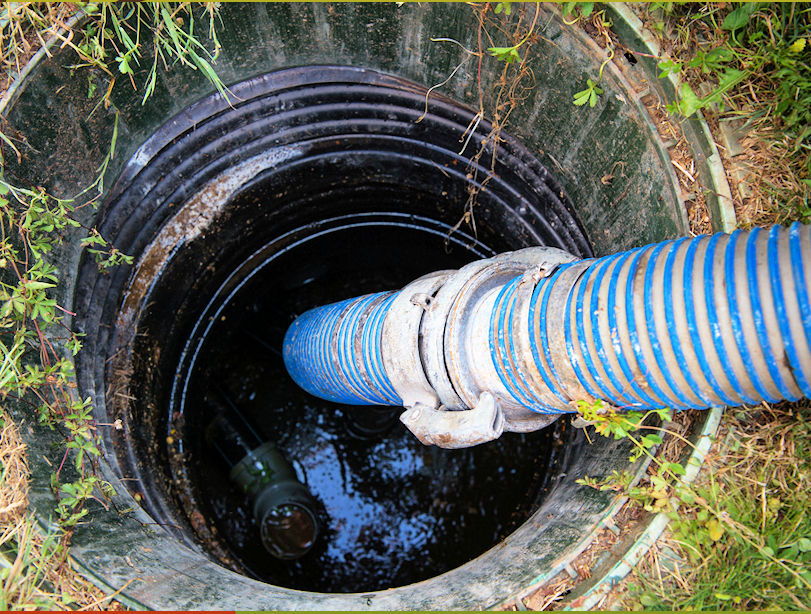 Why Choose Baltimore Septic Service?
Septic tank cleaning (pumping) is all we do.
You'll work directly with the septic tank cleaning company owners.
A family who truly cares about you and your situation.
You benefit directly from our knowledge and decades of long term cost saving experience and recommendations in the septic tank cleaning business.
Questions or Comments?
Call Lawrence Baltimore (918) 284-9064
If you have a septic system or aerobic treatment system on your property that you use to treat sewage, it is important that it is properly maintained and that it operates in compliance with the Oklahoma Department of Environmental Quality requirements.
Your aerobic system will have an alarm on it that will trigger depending on the status of the system. You have a responsibility to make sure that your system is properly maintained. The installer is required to take care of the system for two years from the date of installation, at no extra cost to the owner, but after that the responsibility is yours and you should learn how to maintain it, or pay for a reputable contractor to engage in regular maintenance checks and to conduct repairs.
One thing that often confuses home owners is their septic alarms. If the aerobic alarm system goes off, then of course that it a sign that something is wrong, but there is a big difference between a yellow flashing light and a red flashing light. If the red flashing light is going off, this typically represents a high water alarm, while a yellow or amber light means an aeration alarm. For each visible alarm there is also an audible alarm, which you can mute if necessary.
If the red alarm goes off, then you should stop using any more water, and wait for the water level to drop. If the sprinklers are not spraying when the alarm goes off, make sure that the breaker is switched on. The breaker may be labeled 'pump'.
The amber alarm, on the other hand, is the aeration alarm. If that alarm goes off, make sure that the compressor switch is up. Check the air tube for leaks, and make sure that the breaker is on in the control panel.
Do not ignore alarms. You are required to make sure that your system is maintained to DEQ standards.
Get in Touch
(918) 284-9064
Open Hours
24 hours Every Day
24-Hr Emergency Service
Our Office
1766 Co Rd 2535
Hominy, OK 74045