What You Absolutely Must Know About Aerobic Septic System Care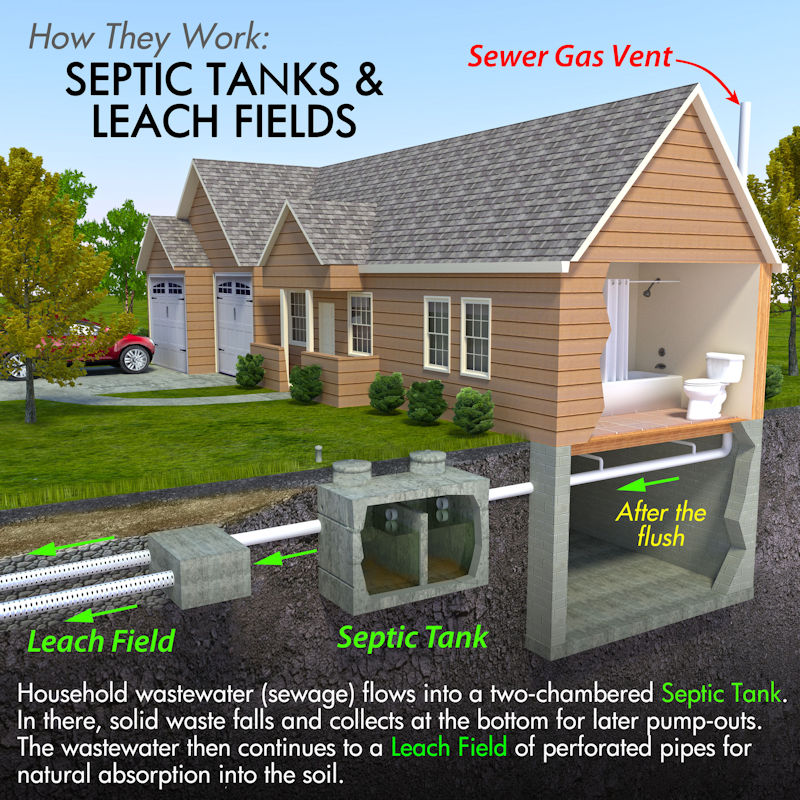 Why Choose Baltimore Septic Service?
Septic tank cleaning (pumping) is all we do.
You'll work directly with the septic tank cleaning company owners.
A family who truly cares about you and your situation.
You benefit directly from our knowledge and decades of long term cost saving experience and recommendations in the septic tank cleaning business.
Questions or Comments?
Call Lawrence Baltimore (918) 284-9064
Aerobic septic systems offer convenient benefits for treating wastewater. Once your system is installed, you must be sure to take care of it properly. Here are guidelines for what you need to know to do this.
Installers are responsible for maintaining the system for two years after the date of installation. This is done at no extra charge to you. This period of maintenance is mandatory in accordance with the Oklahoma Department of Environmental Equality.
During this time the installer and not the owner is in charge of repairing or adjusting any malfunctioning parts. If you damage the parts, this rule does not apply.
The installer must test and record the free chlorine residue in the pump tank once every six months. They must also measure and record the depth of sludge in the trash tank, as well as measure and record the volume of the sludge. One other test they must conduct twice a year is the clarity test. Your installer will provide you test results and inform you of any repairs in writing.
You must receive instruction on how to add chlorine and when. You also learn when to have the trash tank or aerobic unit pumped. This is to keep the sludge level at no more than 40 percent.
All maintenance and test records are to be kept with the business for three years following maintenance work. Once the two-year period expires you, the owner, are responsible for caring for the aerobic septic system.
Always refer to the owner's manual if you have any questions. Observe and listen to your system on a regular basis. Check the chlorine levels routinely and listen for the compressor to be sure it is running properly. If you smell anything that is reminiscent of rotten eggs, the system may need a repair. Ask your installer for a maintenance plan to simplify caring for your system.
Get in Touch
(918) 284-9064
Open Hours
24 hours Every Day
24-Hr Emergency Service
Our Office
1766 Co Rd 2535
Hominy, OK 74045