17 Ways To Reduce Long Term Cost And Care Of Your Septic System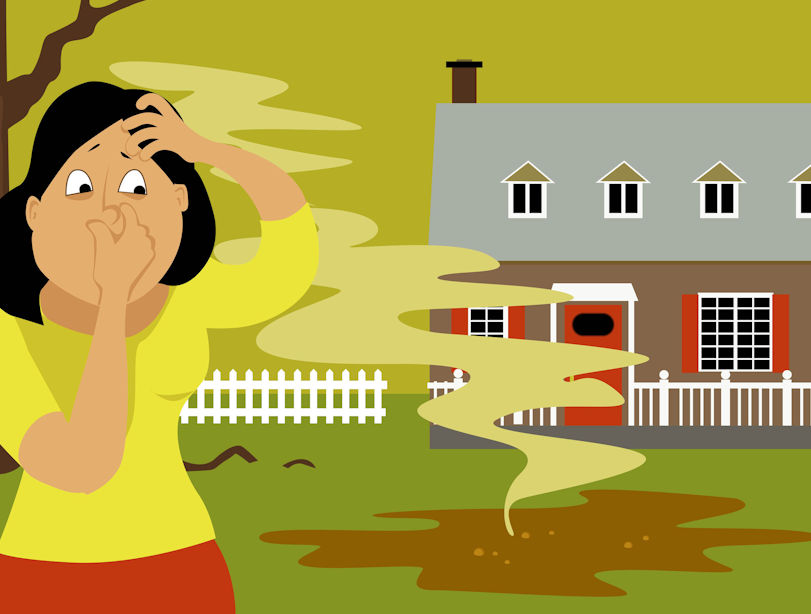 Why Choose Baltimore Septic Service?
Septic tank cleaning (pumping) is all we do.
You'll work directly with the septic tank cleaning company owners.
A family who truly cares about you and your situation.
You benefit directly from our knowledge and decades of long term cost saving experience and recommendations in the septic tank cleaning business.
Questions or Comments?
Call Lawrence Baltimore (918) 284-9064
Aerobic systems need routine maintenance in order to keep functioning. If you want to make sure that your septic system works well, try the following:
1 – Have your septic system checked every four months to ensure it functions properly.
2 – Be proactive if your alarm turns on, it's not always an emergency but it could be an early warning sign.
3 – Use the right parts – generic parts or third party products might not be as good as parts for a manufactured system.
4 – Report issues quickly.
5 – Don't use irrigation sprinklers in the area of the aerobic system, because it could cause excessive saturation.
6 – Avoid turning the system off unless it is absolutely necessary.
7 – Check your chlorinator weekly, and unclog it if necessary.
8 – Store chlorine in a cool, well ventilated area, away from gas and electrical appliances.
9 – Be sure to kill ants if they are found mounding near your system.
10 – Use the right chlorinators – calcium hypochlorite is used to treat wastewater, while swimming pool tablets are designed only for pools.
11 – Keep the area around the system clean and free from obstructions. Do not allow any elements such as landscape gardening to grow over the area.
12 – Be sure to inform plumbers and other contractors about the location of the system, and make sure that they are aware of how to work with it or around it safely.
13 – Do not attempt to make repairs yourself unless you definitely know what you are doing. DIY can be a false economy.
14 – Be mindful of what enters the system. Educate people in the residence about flushing items down the toilet. Domestic aerobic systems can cope with wastewater and toilet paper, not chemicals, fats, grease or sanitary products.
15 – Be wary of making alterations to the system without proper planning.
16 – Do not overload the system. If your faucets or commodes start to leak or run, fix them immediately.
17 – Try to spread out your laundry throughout the week. Surges of water entering the system can throw out the bacteria balances.
Get in Touch
(918) 284-9064
Open Hours
24 hours Every Day
24-Hr Emergency Service
Our Office
1766 Co Rd 2535
Hominy, OK 74045