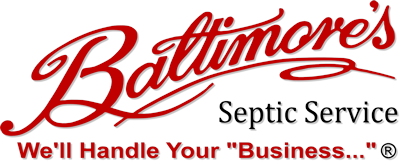 Professional
Septic Tank Pumping
Instant Pricing Call Now
(918) 284-9064
Speedy Septic Cleaning Service
Get your life back to normal ASAP – Let us completely pump-out and haul away your over-flowing septic tank or aerobic septic system – You'll also get a free wash down and a complimentary Inspection while we are there.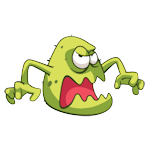 Full Septic Tanks
It's dark and scary in there and chances are, you really don't want to go poking around to see.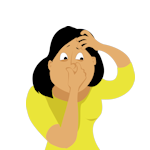 Smelly Problems
Backed up sewer lines, sink drains, shower drains, and overflowing toilets. Do not despair.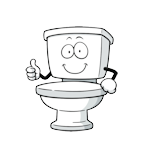 Simple Solutions
Pick up the phone and Call Baltimore's My Septic Service Company Today
Why Choose Us?
1) Septic tank cleaning (pumping) is all we do. 2) You'll work directly with the septic tank cleaning company owners, Lawrence and Michelle Baltimore 3) A family who truly cares about you and your situation 4) You'll benefit from our knowledge and decades of long term cost saving experience in the septic tank cleaning business.
We will respond FAST! and… "Handle Your Business"
Screened Employees
No need for costly employee screening passed on to you since you will be working directly with the owners
Oklahoma Licensed
Oklahoma License #411 and fully insured. Strict adherence to Oklahoma Department of Environmental Quality (D.E.Q).
Cost Saving Tips
Lawrence Baltimore will share valuable cost-saving education related to operating a more care-free septic system
Personalized Services For Every Septic System Owner
Not every septic system is the same and neither are the families who use and maintain them. Aerobic septic systems operate much differently than traditional septic systems.
Regardless of capacity or location of your privately owned sewer system we have the right knowledge, the right tools and the right people clean your septic tank.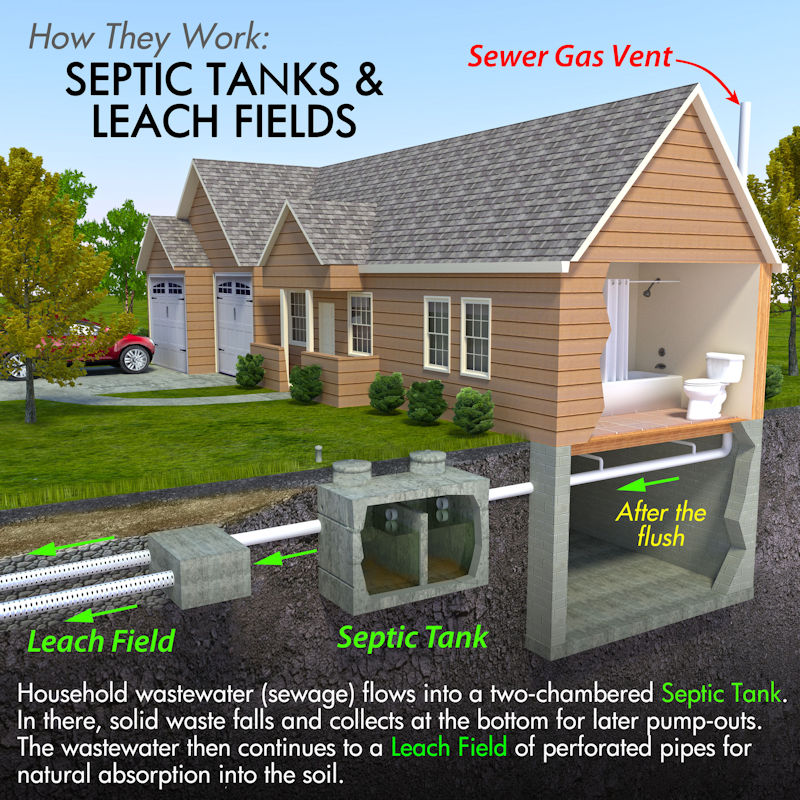 Satisfaction Guaranteed!
Our promise to you is that we will always treat you with the utmost care and consideration. See what people all over Northeast Oklahoma are saying. About Baltimore's Septic Tank Cleaning Services.
We had to have our aerobic sytem pumped out for the first time today. Our installer recommended Baltimore, and we couldn't have been more pleased with the service, honesty, and integrity…
This is the guy you want! I've known Baltimore for decades and he exudes professionalism….even when handling your business. Fair prices, right on time and he educates you too…
Hard working, caring and trustworthy! You want it done the right way? Then be sure to call this professional.
Baltimore Septic Service…always there to handle your business!
Get in Touch
(918) 284-9064
Open Hours
24 hours Every Day
24-Hr Emergency Service
Our Office
1766 Co Rd 2535
Hominy, OK 74045